Program
Program
Keynote Speakers
Prof. Diana Ürge-Vorsatz, Vice Chair of IPCC
"Eco-design for Stabilizing Global Warming Well Under 2C"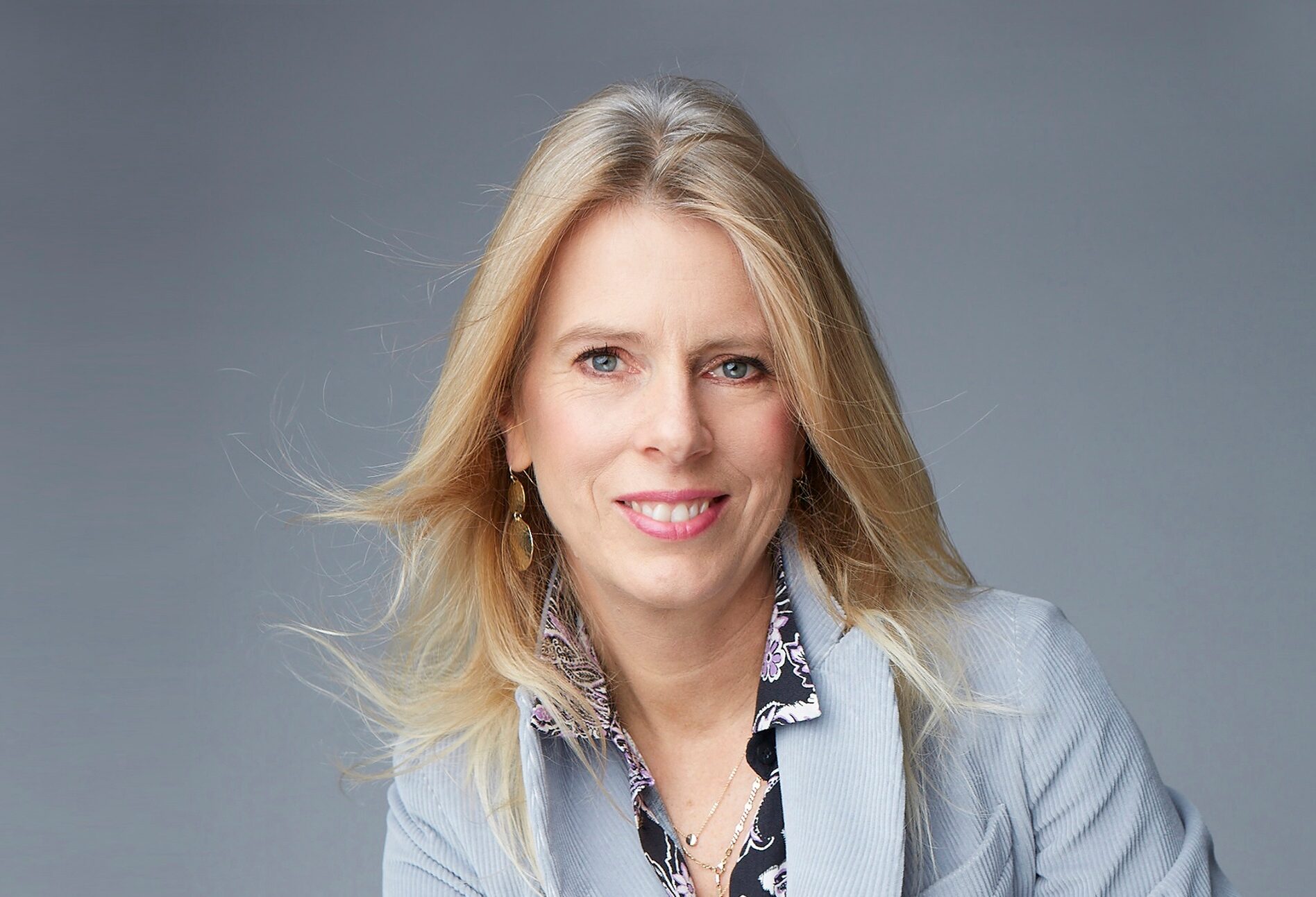 Profile
She is a Professor at the Department of Environmental Sciences and Policy at the Central European University and Vice Chair of the Intergovernmental Panel on Climate Change (IPCC), as well as the Vice President of the Hungarian Scientific Panel on Climate Change. She holds a Ph.D. from the University of California.
She served as the Co-Chair of the Scientific Steering Committee of the largest conference to date on Cities and Climate Change Science in Edmonton, 2018. She was a Coordinating Lead Author in both the Fourth and Fifth Assessment Reports (AR4 and AR5) of the IPCC. She served on the United Nation's Scientific Expert Group on Climate
Change, and led the buildings-related work in the Global Energy Assessment. She has worked on and directed many research projects for organisations including the European Commission, the European Parliament, the Global Environment Facility, UNEP, the World Energy Council, OECD, the World Bank. She has been serving on the Governing
and Advisory boards of several organizations and companies, including the College of EU Commissioners, Innogy (RWE), the International Institute for Applied Systems Analysis (IIASA), the Austrian Climate and Energy Fund (KLIEN), the European Climate Foundation (ECF), the UK Energy Research Centre (UKERC), and the NGO Clean Air Action Group (Chair). She is regularly invited to high-level review panels, such as for the Lawrence Berkeley National Laboratory; the EU's Joint Research Centre, and several panels in the European Research Council. She is regularly providing high-level advice on the science-policy interface, such as on behalf of "Science Advice for Policy by European Academies". She is currently on the waiting list for becoming a Chief Scientific Advisor of the European Commission. She has delivered over 200 keynote speeches worldwide, appears on a weekly basis in the media. She received several awards, including the Hungarian Republic's Presidential Award "Medium Cross" in 2008, the "White Lion" award in 2021, and the "Role Model" award in 2009.
Prof. Shigeru Ban, Architect
"Balancing Architectural Works and Social Contributions"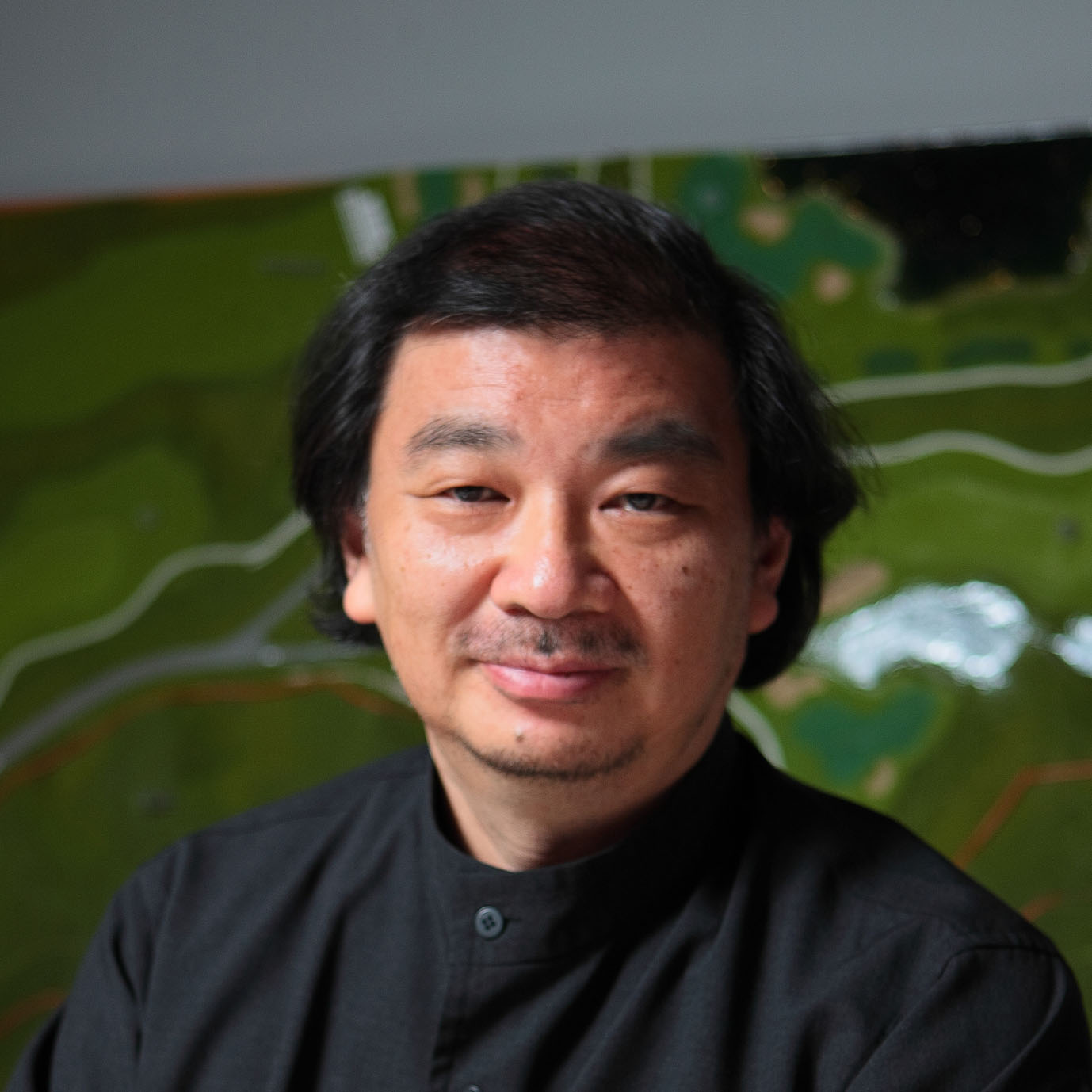 Profile
Born in Tokyo in 1957. Graduated from the Cooper Union. Started working for Arata Isozaki & Associates in 1982. Founded Shigeru Ban Architects in 1985. Became consultant to the United Nations High Commissioner for Refugees (UNHCR) in 1995. Established the NGO, Voluntary Architects' Network (VAN) in the same year to support disaster relief. Selected works include Centre Pompidou- Metz, Oita Prefecture Art Museum, Mt. Fuji World Heritage Centre, Shizuoka, Musical Complex of La Seine Musicale, and Swatch Omega Headquarters. Recipient of multiple awards, including Grande Médaille d'or de l'Académie d'architecture, France (2004), Grand Prize of AIJ (2009) , le grade d'officier for L'Ordre des Arts et des Lettres, France (2010), Auguste Perret Prize (2011), Art Prize from the Japanese Agency for Cultural Affairs (2012), le grade de commandeur for L'Ordre des Arts et des Lettres, France (2014), Pritzker Architecture Prize (2014), Medal of Honor with Purple Ribbon, Japan (2017) , Mother Teresa Social Justice Award (2017) and Princess of Asturias Award for Concord (2022). An ambassador among "distinguished thinkers and practitioners" for the New European Bauhaus high-level roundtable (2021). Currently Special Guest Professor at Shibaura Institute of TechnologyProfessor.
Dr. Eng. Masahiko Mori, President, DMG MORI CO., LTD.
"Technological Innovations for Sustainable Society"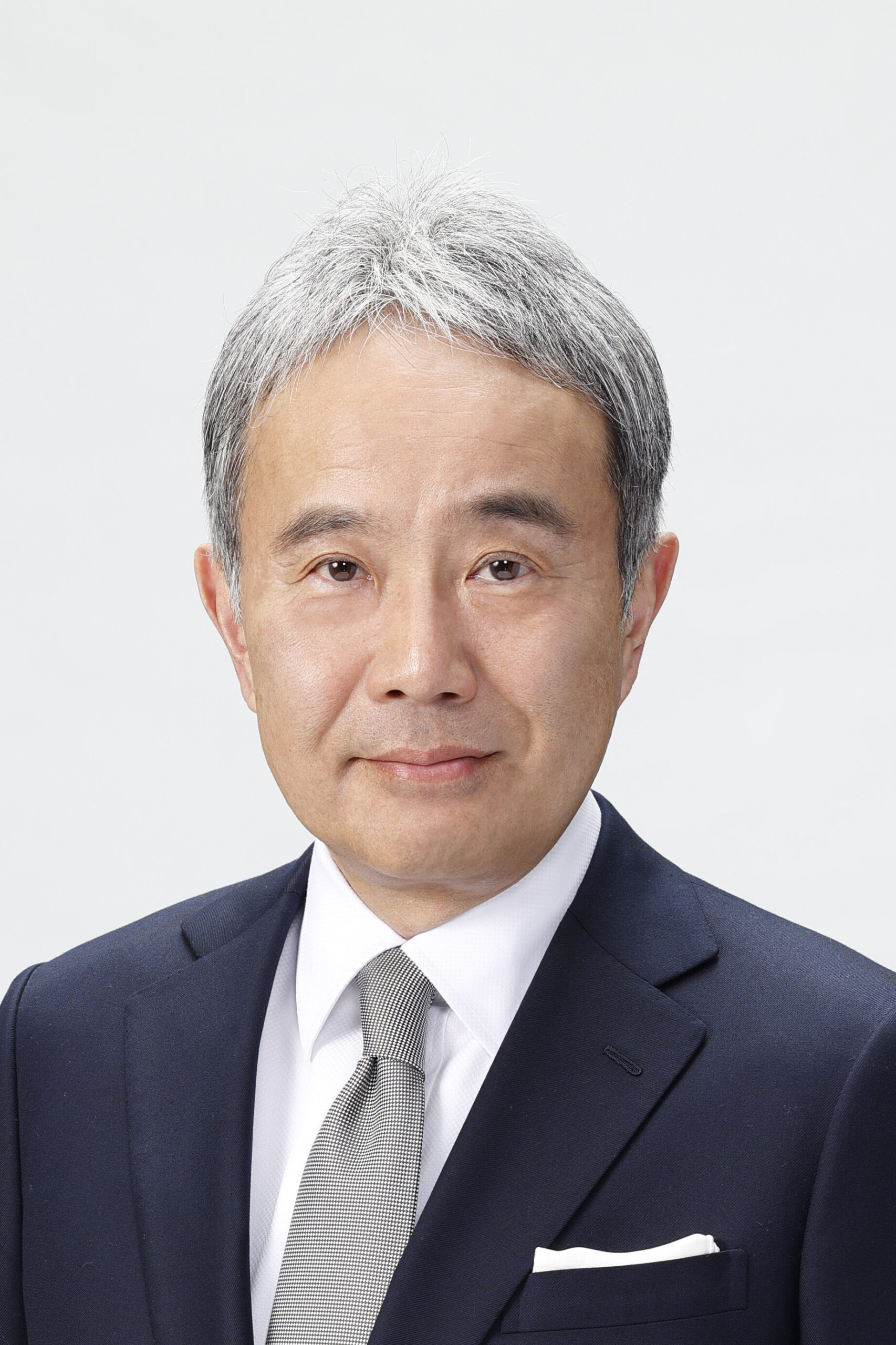 Profile
Dr. Masahiko Mori was born in Nara, Japan in 1961. After studying mechanical engineering at Kyoto University, Japan, he worked at ITOCHU Corporation as a salesperson of textile machineries and advanced composite materials for 8 years. Since 1999 when 37 years old, he has been president of Mori Seiki Co. Ltd. He got Dr. Eng degree from the University of Tokyo in 2003. Since 2009 collaboration began with Gildemeister in Germany and in October 2013, both companies integrated their names to further strengthen the "DMG MORI" brand name.
Since May 2018, he has been Chairman of the Supervisory Board, DMG MORI Aktiengesellschaft.
Dr. Mori serves as President / CEO of DMG MORI Group. He also serves as the Vice-President of the Japan Machine Tool Builders Association (JMTBA), fellow of International Academy for Production Engineering (CIRP), Board member of Kyoto University Innovation Capital, member of Kyoto University Administrative Council.

Prof. Nancy Bocken, Maastricht University
"Designing and Implementing Circular Business Models"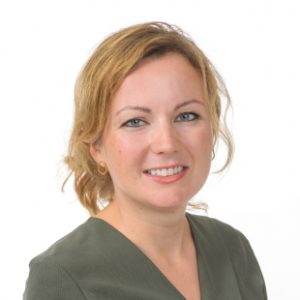 Profile
Nancy Bocken is Professor in Sustainable Business at Maastricht University, Maastricht Sustainability Institute (MSI). Nancy has coordinated various (inter)national research projects with a focus on business as the driver for sustainability transitions. Her research topics include sustainable business models, business experiments for sustainability, Circular Economy, sufficiency, regeneration, and closing the 'idea-action' gap for sustainability through novel tools, methods and approaches. She leads Circular X, a €1.5m, five-year research program funded by the ERC, about experimentation with circular business models in different country contexts. Nancy is also Fellow at Cambridge Institute for Sustainability Leadership, strategic advisory board member to TNO (Dutch association for applied scientific research) and board member of the Philips Foundation. She co-founded her own circular business called HOMIE. Nancy holds a PhD from the Department of Engineering, University of Cambridge, which was fully funded by Unilever. She worked for University of Cambridge, Lund University Sweden, and TU Delft Netherlands, and was visiting fellow at Yale University and LUT Finland. Before, she worked for DHL, ING, and Accenture. Originally from the Netherlands, she has lived and worked in the UK, France, the USA, and Sweden.